About Us
About Us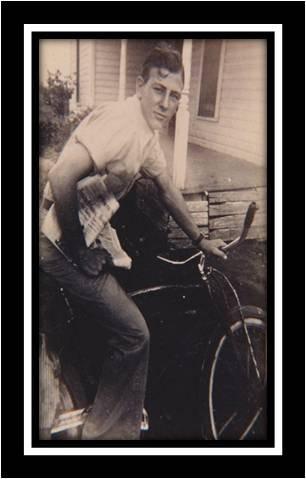 J.C. Coleman
The J.C. Coleman Foundation is a Christian-based public charity, dedicated to helping support non-profit programs that specialize in improving the lives of at-risk children. "At risk" is a term used to describe children who may have trouble at school, may fall academically behind their peers, may have problems at home which affect school performance, may not finish school, or any combination of the above in addition to traits not listed.
Our logo features the Pegasus, the one-time popular symbol for Mobil Oil Corporation which employed the namesake of this foundation, James Calvin Coleman, for 35 years. This same man, the president's father, made this foundation possible through his careful financial planning.
Our giving is limited to Georgia with an emphasis on the Coastal Empire. No grants are awarded to individuals, political organizations, or to organizations lacking 501(c)(3) status. The J.C. Coleman Foundation gives support to education, with the main goal being to educate, inspire, and improve the lives of at-risk youth.
Our fields of interest are children/youth services, education, and urban agriculture. Types of support we offer include general/operating support, program development, and volunteer services.
If you are interested in applying for a grant from our foundation, the recommended first approach is to write a letter expressing and explaining this interest. We would then direct you to fill out our Grant Application. Click Grant Information on our website @ www.jccolemanfoundation.org.
Good luck!