Grant Information
Initial Contact Letter
Initial Contact Letter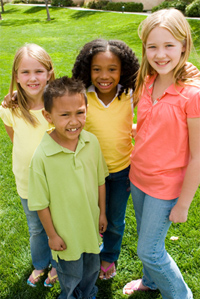 Your initial contact with the J.C. Coleman Foundation should be in letter format and should have the following information:
1. Background of your organization.
2. General objectives. (compare to our mission statement)
3. Brief summary of past projects and achievements. (if applicable)
4. Project overview.
5. Reasons for the grant request and the target amount..
6. Specific objectives.
7. Details of project activities to help achieve objectives.
8. Other factors that will show that the project is worthy of the grant.
9. Is your proposal brief, clear, and interesting enough to catch attention?